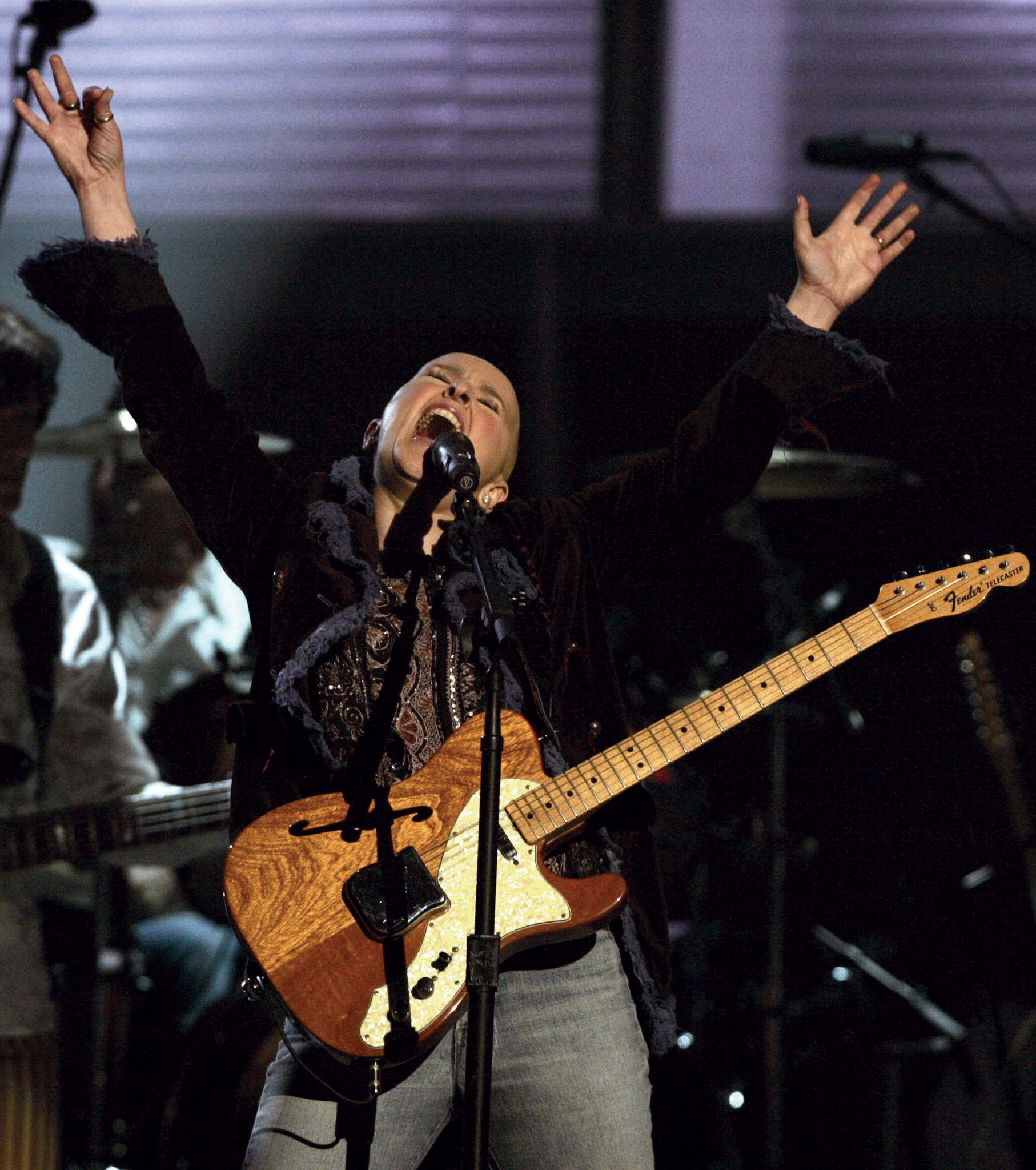 Melissa Etheridge has announced
that she has fully recovered from breast cancer. I am so happy for you, Melissa, and for all those who love you.
I have just one question for you, Melissa. One day when you
Google
your name (like every other Internet user has done) and come across this question, I hope you can respond because I would love to know the answer.
Fully recovered . . . What the hell does that mean?
P.S. Why is Google a verb and why do I use it?