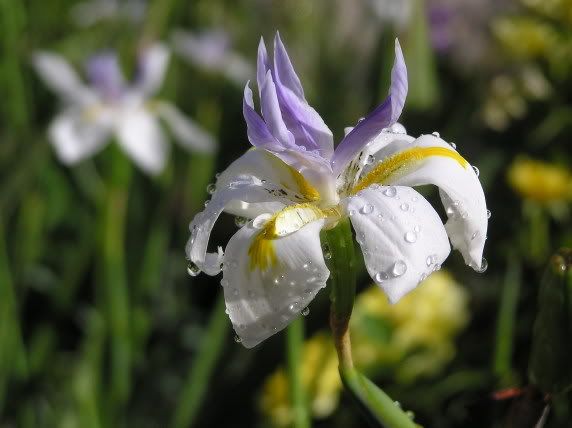 My garden is blooming.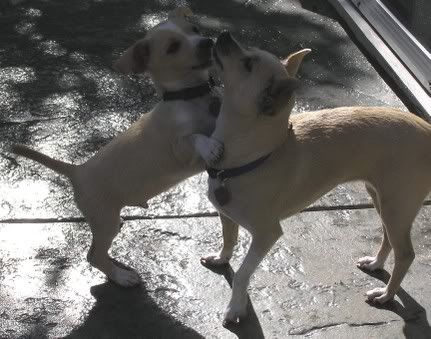 Romeo and Lady love to play in the garden.
I feel a bit better too (how could I not with all this beauty and life surrounding me?). Thanks for the comments and all the great email. The experience and encouragement from my friends in the computer make all the difference.